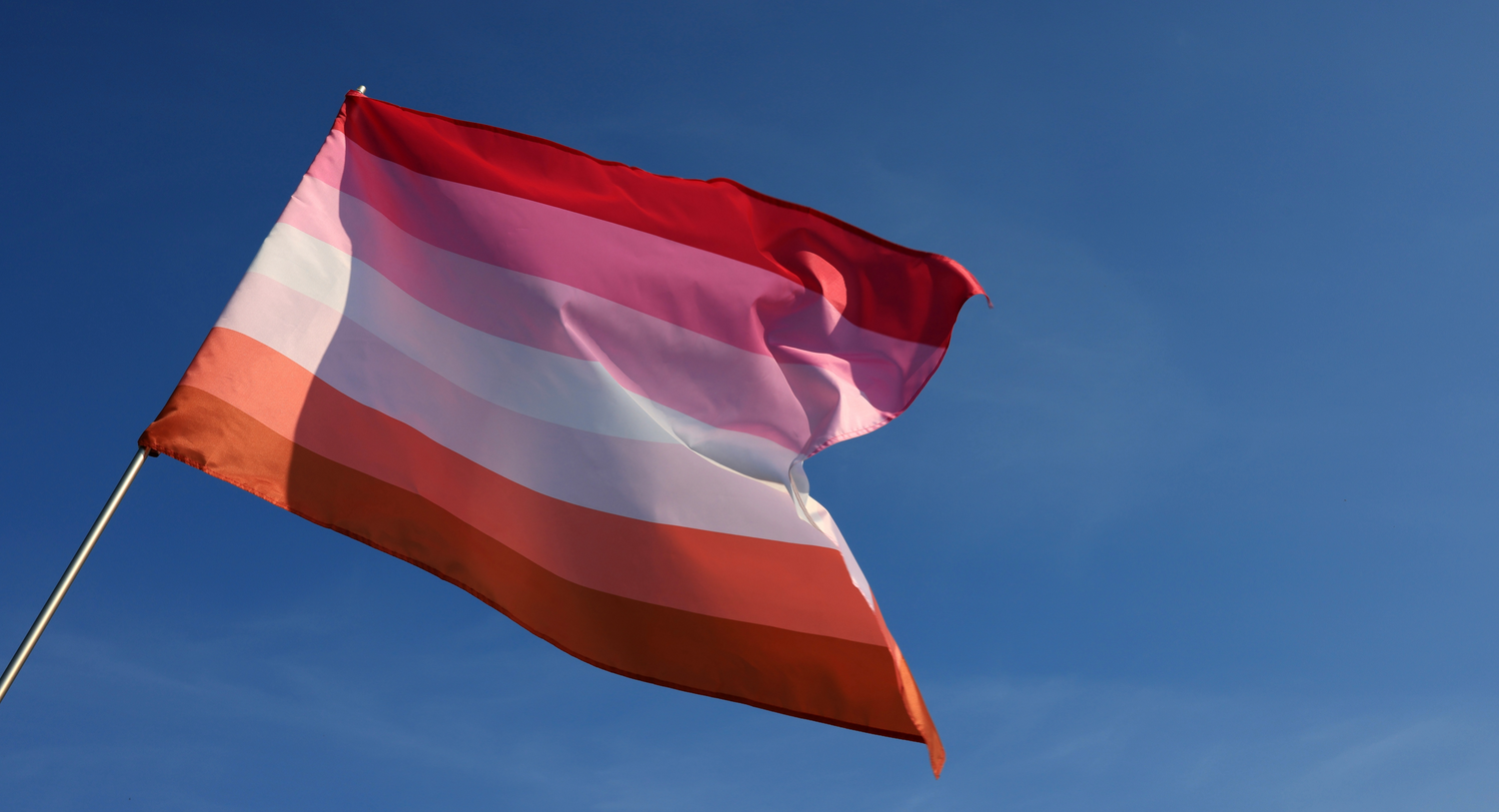 Be proud, be you, be fabulous!
Welcome to Equality Trading Post, your premier destination for LGBTQ+ pride and inclusivity products. Founded in 2023 our ecommerce store offers a wide range of fashionable and statement-making items that celebrate diverse identities.
Our mission extends beyond trendy merchandise. We are committed to making a positive impact on the world. With each purchase from our store, you contribute to a more sustainable future. How? By supporting on-demand production, we reduce overproduction and minimize waste, making a significant difference to the environmental footprint of the fashion industry.
Equality Trading Post prioritizes quality and customer satisfaction. We work with trusted suppliers to ensure that every item we offer meets the highest standards. Our team is dedicated to providing exceptional service, ensuring a seamless and enjoyable shopping experience.
Join us in spreading love, acceptance, and equality. Shop at Equality Trading Post and wear your pride confidently. Together, we can make a difference and create a more inclusive world for all.
Why Choose Us?
Our Pride merchandise showcases your true colors with style and flair! We offer a wide variety of products that make you stand out in any crowd, from t-shirts to hats and everything in between. Our selection is top-notch, with only the highest quality materials and designs that will make you feel confident and fabulous.
But what sets us apart from the rest? Well, for starters, we truly believe in the power of self-expression and the importance of celebrating individuality. We don't just sell merchandise, we sell a message of love and acceptance that resonates with the LGBTQ+ community and allies alike. Our products are more than just clothing or accessories, they are symbols of pride and solidarity.
We want you to feel good about your purchase, not only because you're supporting a small business, but because you're making a positive impact on the world.
So why should you choose us for your Pride merchandise? Because we're more than just a store, we're a community that believes in love, acceptance, and making the world a better place. And let's be real, who doesn't want to be a part of that?
Inclusion and diversity are important to us. We support and welcome all communities of every race, color, and background. It is our mission to design products that are both respectful and accepting. We acknowledge the value that people from all backgrounds contribute to our beautiful world!
LGBTQ+ Owned and Operated

Small Business

Affordable Prices

WE LOVE AND ACCEPT YOU!
Lesbian Love in the Lone Star State!
We're a wife and wife team that created Equality Trading Post so you can show your pride all year long!
However, being loud and proud is not just about wearing or displaying merchandise. It is also about being an ally and standing up for the LGBTQ+ community and every other community in your everyday life. This means speaking out against discrimination and hate, and advocating for equality and inclusivity.
So, whether you choose to purchase gay pride merchandise or not, remember that being loud and proud is a year-round commitment. By doing so, you are helping to create a world where everyone can live their lives with dignity and respect, regardless of their sexual orientation, gender identity, race and color.
Growing up as lesbians in small Texas towns, we have firsthand knowledge of what it feels like to be excluded and discriminated against. Communities with a conservative nature can create an environment where diverse sexual orientations are difficult to accept and understand.
Being different is even more noticeable in these small towns, where everyone knows everyone. From a young age, we quickly learned to conceal our true selves, fearing the potential consequences of revealing our sexual orientation. The pressure to conform to societal norms and expectations was immense, and being gay was often seen as something to be hidden or even condemned.
Unfortunately, discrimination against LGBTQ+ individuals is not uncommon in these settings. Many of us have experienced prejudice, intolerance, and even outright hostility. Our identities were met with disapproval, judgment, and exclusion, which left us feeling isolated and disconnected from our communities.
While progress is being made slowly, it is important to acknowledge it. With time, attitudes are changing, and more people are becoming educated about and accepting of different sexual orientations. However, the road to equality and inclusivity in small Texas towns is still long.
In order to cater to the needs and preferences of the LGBTQ+ communities, we embarked on a mission to create an exceptional online shopping experience. Our goal was to provide a platform that not only meets the shopping requirements of this diverse community, but also celebrates their unique identities and fosters inclusivity. With this in mind, we have curated a wide range of products that align with the interests and tastes of the LGBTQ+ communities, ensuring that they can find items that they will truly love and enjoy. By creating an inclusive space, we aim to empower individuals to express themselves authentically and confidently through their shopping experiences, knowing that their identities are respected and celebrated. Our commitment to the LGBTQ+ communities drives us to continuously improve and enhance our platform, ensuring that it remains a safe and welcoming space for all.
Thanks for being here!
-T